Following on from your stereotypical Christmas Tamdhu we have another festive season whisky from Glenrothes. It is another Master of Malt mini bottle but this time from an advent calendar rather than a freebie from Santa.
This year I am doing the Premium Whisky Calendar from Master of Malt. I have done quite a few of these now and they were quite novel 4 years ago. I don't know if its the economic situation but it feels like these items aren't shifting the same as they used to. Perhaps we are over saturated with alcohol based products these days I don't really know. What I do know though is that day 1 (I know I am late to the party) is normally a good whisky to start with.
The official Glenrothes single malt brand is back under the ownership of the same company which makes the whisky. Edrington bought back the brand from Berry Bros in 2017 and it now forms part of their "hyper premium" Scotch whisky portfolio. Phase 2 of the strategy was to revamp the product line up and this 18 year old is a product of that market shift.
£100 will buy you a bottle which contains a large amount of first fill sherry casks and all of which is at least 18 years old. Now a 18 year old Macallan will cost you a lot more so if you want erm entry level hyper premium whisky then this bottle is a good option. The Highland Park 18 is the same price but as we found here it's not very good.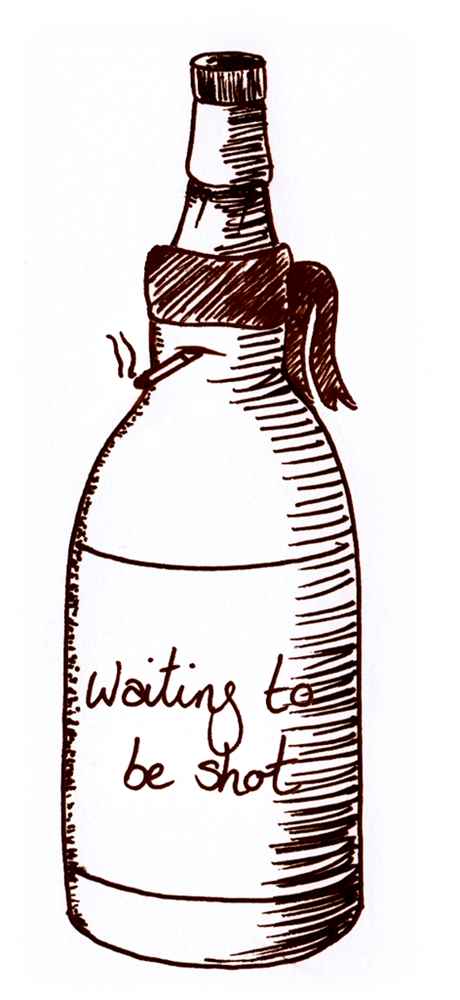 Tasting Notes
Colour – rich gold
Nose – rich and deep wood sugars, vanilla, cloves and nutmeg. A bright little boiled sweet note too. Lots of lovely layers across sherried dried fruit to vanilla extract and oak tannin
Palate – Not quite as exciting at the nose. A stronger ABV might have helped here but no matter. What we do have is ginger and a dollop of your Christmas Cake notes you expect in this genre
Finish – You worry it's going to be short and it isn't long but we are saved by those 3 percentage points over minimum. Those oak spices just hold on your attention for long enough by their finger nails.
So all in all I think this has more to offer than the Tamdhu. Where the batch strength plays a couple of notes really well this Glenrothes has a larger and more interesting range to hold your interest. I can see a bottle of this developing as the fill level goes down and giving new experiences on each pour.