The second whisky film I watched had to be the modern remake of the classic from Tuesday. If you didn't get a chance to read that article jump back now for the plot and backstory on this timeless classic.
In 2016 the remake of Whisky Galore was released with Eddie Izzard as Captain Waggett and Gregor Fisher as Joseph Macroon. Having now finished watching the film I am not convinced Izzard was a good choice. I enjoy his stand up and have enjoyed his performances on film but I don't think he captures the same character as Basil Radford had in 1949.
Indeed, this film has a number of differences to the original film in its tone. There is a lot of kissing on screen and a lot less of the subtle hints but rather overt scenes of death, love and sex. The most shocking change is Mrs Mackinnon who has twins which the Dr deliveries while her husband is in the Navy but now in 2016's remake they are born from adultery and this is explicitly mentioned throughout the film. All of it is tame by today's standards but would probably never pass a censor in 1949.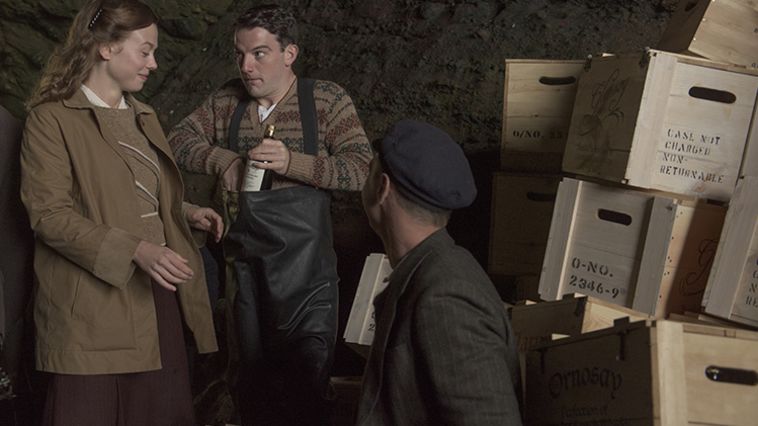 Sadly, it is not just the tone which is different to the original but also the storyline has been changed. A new character in the form of an MOD agent is added to the story because the ship SS Cabinet Minister has more than whisky on it now. There is furniture but also a red government box. This entire sub plot with references to Edward VIII and love letters is completely redundant to the film and adds nothing to the story with only a single loose redundant connector when he phones the post office ahead of the HMRC cutter approaching the island.
It is not all bad news though because my favourite scene from the original was retained. When George Campbell confronts his mother he drowns out her reaction with a loud and energetic bagpipe recital. Something I hope to recreate with my next martial argument. Also, the BS about whisky being the devil was removed from the ending as America is all grown up.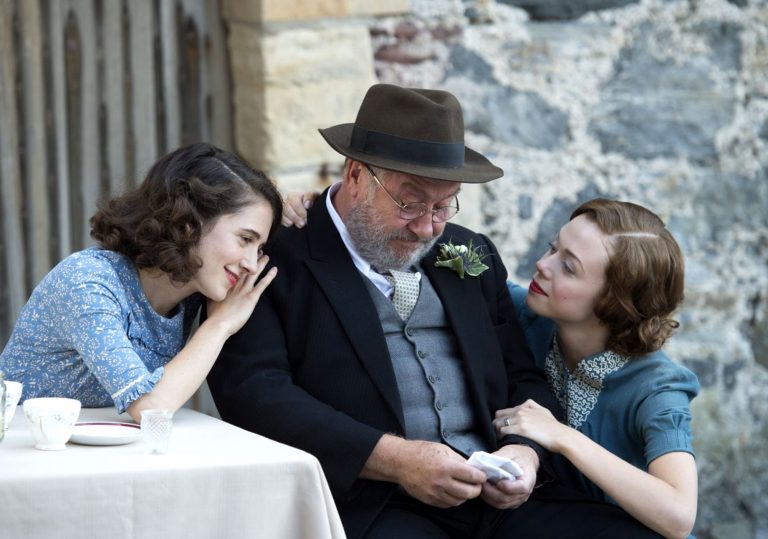 Overall, the film felt like a straight to TV film for a Sunday afternoon which is a shame. I don't really want to be publishing a review like this but it is how I felt about the film. Partly, this is an unfair comparison because the original was set in the present day which gives authenticity a head start. To reproduce that would require a huge budget and years of production which can't be expected of the team behind the film.
The film was created and produced over 10 years from a dedicated independent company from private financing. In that regard I have a romantic notion to want this film to be amazing and want to shill the hell out of it.
But I just can't.